A number of prescription and over-the-counter drugs currently available in the United States have the potential for extreme and dangerous effects on the body. While most drugs effectively warn doctors and patients about their potential side-effects, others may conceal, refuse to acknowledge, or negligently ignore these unreasonably dangerous side-effects, causing unwitting patients to ingest these drugs instead of opting for different treatment that would have resulted in a far more favorable outcome.
Meanwhile pharmaceutical companies continue to spend billions of advertising dollars each year, pushing the alleged benefits of their drugs, and raking in hundreds of billions of dollars in revenues.
This reckless behavior by drug companies seems to only increase as lobbyists push for more leniency in advertising, direct marketing to doctors, less trials before the FDA, and more lenient enforcement. These companies must be held liable to prevent more patient suffering by these faulty drugs.
Similarly, our healthcare system and economy thrives when medical device manufacturers are responsibly producing new products that improve people's livelihoods. But when a corporation fails to use reasonable care when designing or testing their product, and that negligence causes serious injuries to users of the device, the corporation must be held liable for those injuries.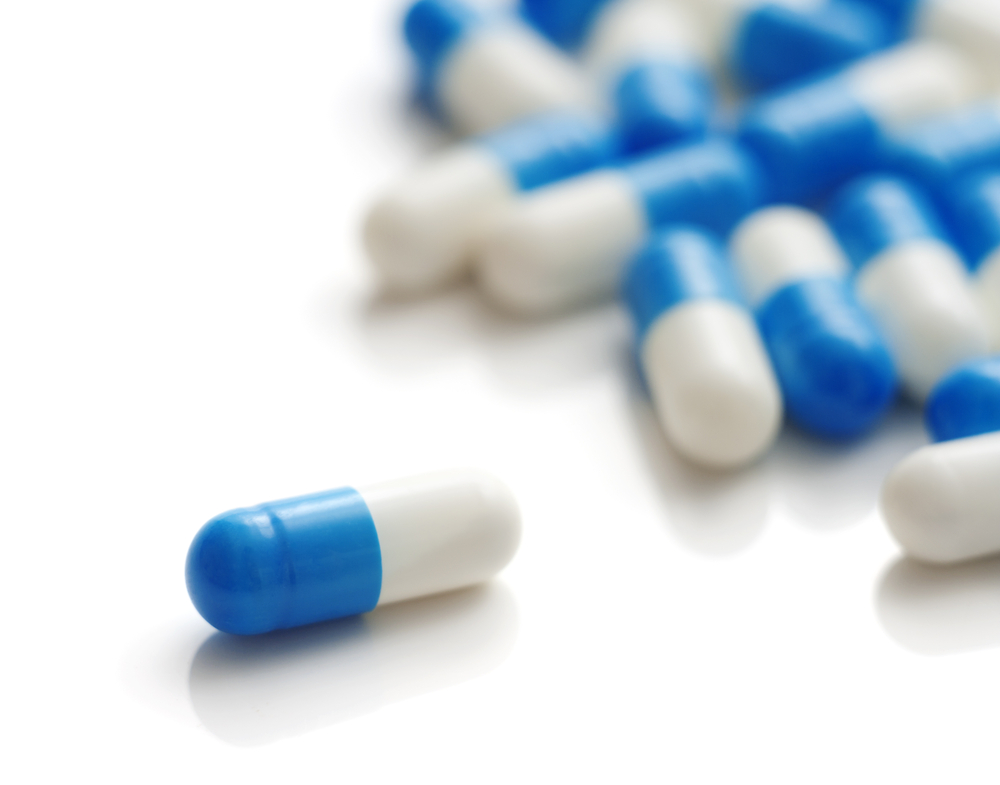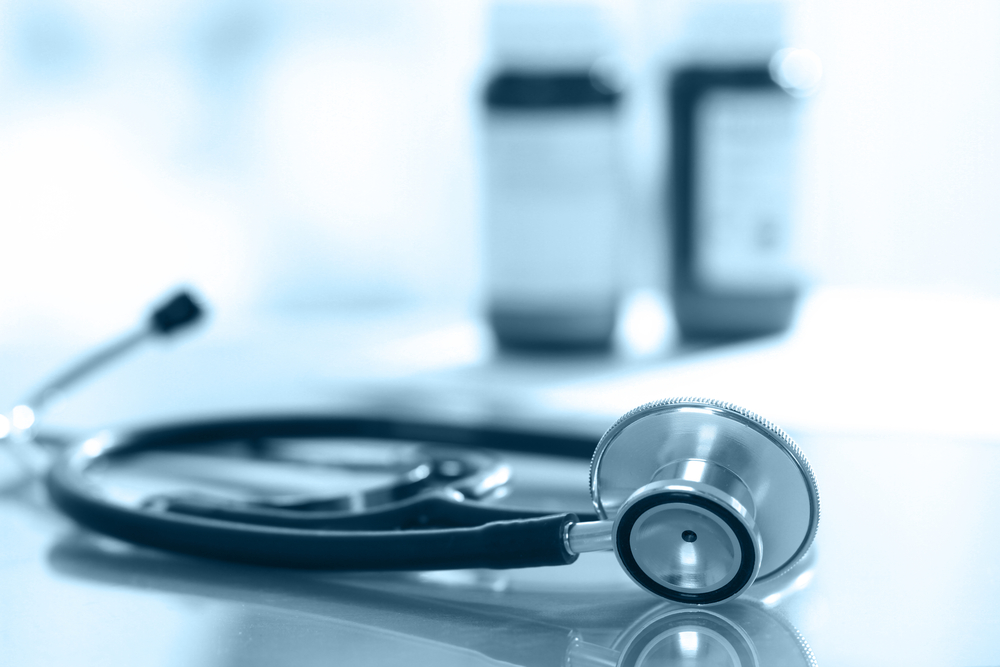 Despite the FDA taking measures to protect patient safety, devices still enter the market that have been improperly marketed or mislabeled, depriving medical professionals of the information they need to properly advise their patients of the best treatment, and causing patients to make medical decisions that cause serious injuries to themselves. Devices may also be inadequately tested when corporations seek to cut corners and put patients at great risk in order to save money.
We are currently accepting cases involving the following drugs and medical devices:
Transvaginal Mesh (TVM)
Lipitor
Risperdal
Zofran
Actos
Benicar